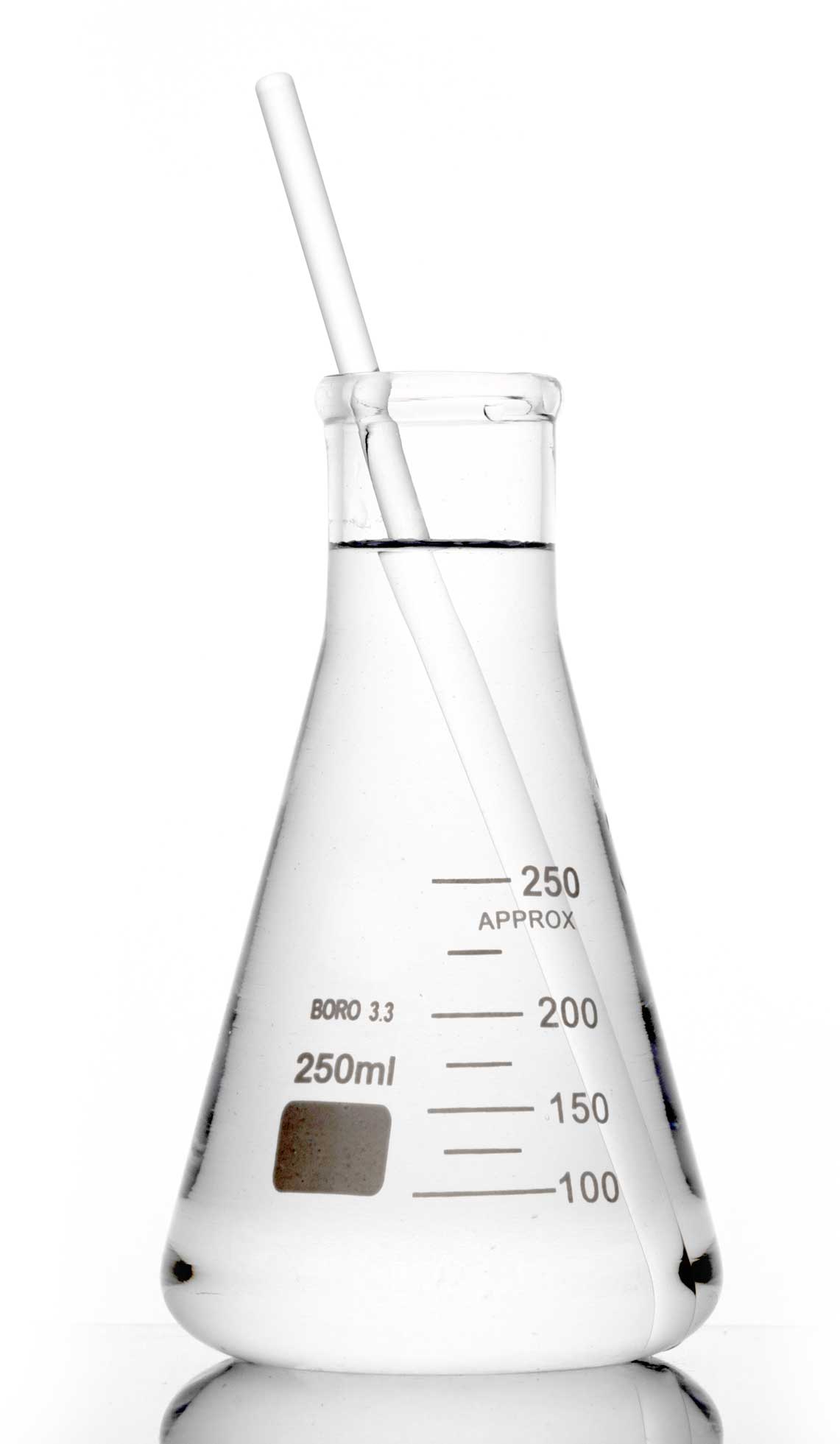 Istran was founded in 1995 to develop and produce chemical analysers for laboratories and outdoor applications as well as for online monitoring of waters and technological liquids.

The analysers of Istran have found numerous applications in environmental analysis, food chemistry, process analysis (microelectronics, chemistry, metallurgy, water resources, etc.).Most applications make use of flow-through coulometry and in-electrode coulometric titrations - methods developed or improved by Istran in cooperation with Slovak, Czech and German universities.

Some typical applications
Some typical applications involve the determination of metals, semi-metals such as arsenic, silver, bismuth, cadmium, copper, iron, mercury, manganese, lead, antimony, selenium, tin, thallium, zinc, etc., in an extremely wide concentration range beginning at the low ppb (µg/L) levels. Moreover, the systems enable the measurement of some non-metals such as chlorides, chlorites, bromides, bromates, iodides, sulphides, sulphites, ammonia, hydrazine, phosphates, acids, bases, EDTA, etc.

Istran's main products
Istran's main products, the EcaSystem instrument family comprises portable analysers (PCA), laboratory instruments (EcaFlow) and on-line analysers (EcaMon), all employing the same measurement principle: flow-through coulometry. Each instrument is equipped with proved applications, mostly specially tailored to the needs of our customers.
Portable, Process and Laboratory
Analysers
Canada

ASO DESIGN

Th83 Beacon Road, Kirkland, Que.

Tel: +1-514-697-8362
Fax: +1-514-697-2587
E-mail: asocanada@canada.com


China

Guangzhou Etran Technologies Inc.

The First Floor Of Building B2,Huachuang Animation Industry Park,Panyu Shiqi Town,Guangzhou, China.

Tel: (+86) 020 3921 1186/87/89
Fax: (+86)020 3921 1189-8800
E-mail: info@etraninc.com
Web: http://www.etraninc.com

Czech Republic

2THETA ASE, s.r.o

Jasná 307, 737 01 Cesky Tesin, CZECH REPUBLIC

Tel.: +420-558-732122
Fax: +420-558-732224
e-mail: 2theta@2theta.cz
web: www.2theta.cz

Germany


ANALYTICAL SYSTEMS G.Obst

Crispinstr. 54, D-44229 Dortmund, DEUTSCHLAND

Tel: +49-2312-7308-10
Fax: +49-2312-7308-11
Mobil: +49 1522 9291 594
E-mail: info@analytical.de
E-mail: gobst@analytical.de
Web: http://www.analytical.de

Italy

Nordtest S.R.L.

Via Liverno 11, 15069 Serravalle Scrivia AL, Italia

Tel.: +39 (0)143 62422
e-mail: info@nordtest.it
www.nordtest.it


Japan

Japan Measurement System (JMS) Co., Ltd.

Art Centre of Tokyo 1-4-1-1211 Senju, Adachi-Ku, TOKYO 120-0034, Japan

Tel: 03-5284-4012
Fax: 03-5284-4014
E-mail: sales@jmsco.jp
E-mail: alesiff@jmsco.jp,
Web: http://www.jmsco.jp
Korea


DONGMOON ENT CO., LTD.

#501-#505 Woolim e-BIZ Center II, 12, Digital-ro 33-gil, Guro-gu
Seoul, KOREA 08377

Tel: +82-2-890-3591(ext 203)
Fax: +82-2-890-3590
E-mail: dongmoonent@naver.com

Poland

MS Spektrum

ul. Lubomira 4/4, 04-002 Warszawa, POLAND.

Tel: +48 22 810 01 28
Fax: +48 22 870 24 08
E-mail: edyta.szyszko@msspektrum.pl
Web: www.msspektrum.pl

Slovakia


ECM ECO Monitoring, a.s.

Nevädzová, 821 01 Bratislava, SLOVAK REPUBLIK

Tel: +421-2-43429418
Fax: +421-2-43427465
E-mail: ecm@ecm.sk
Web: http://www.ecomonitoring.com
Switzerland

TRADEWINDS AG

Storchengässli 7, CH-8266 Steckborn, SWITZERLAND

Tel: +41-52-7613748
Fax: +41-52-7613819
E-mail: tradewinds.ag@bluemail.ch


Thailand


BRASTEN-ANALYTICAL FAR EAST CO., LTD.

254 Soi Onnuch 40 (Onnuch 44 - Soi Areena) Sukhmvit 77 Suanluang, P.O. Box-18. Suanluang. 10253, Bangkok 10250, THAILAND

Tel: +66-2-730-6500
Fax: +66-2-730-6505
E-mail: md@brasten.com
Web: http://www.brasten.com